During the old days, Malaysia manufactuers seldom produce locker with combination lock, the main reason is because of its price. Therefore in Malaysia steel furniture market, most locker are cum with cam lock/ key lock, or pad lock.
Nowadays, demand for combination lock locker is become more and more popular. Our supplier also source a few type of combination locker which is suitable and affordable by Malaysia market.The combination as below: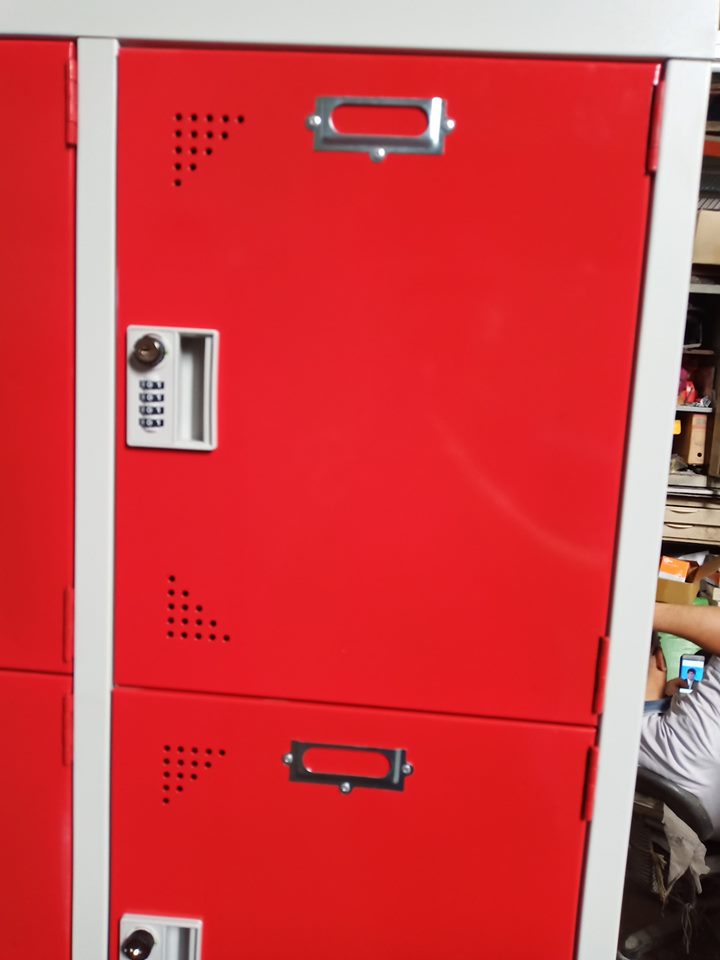 Below are the standard lock for our locker, which is cam lock or key lock, and pad lock.
Our lockers were widely used by hotels, school, training center, supermarket and etc.