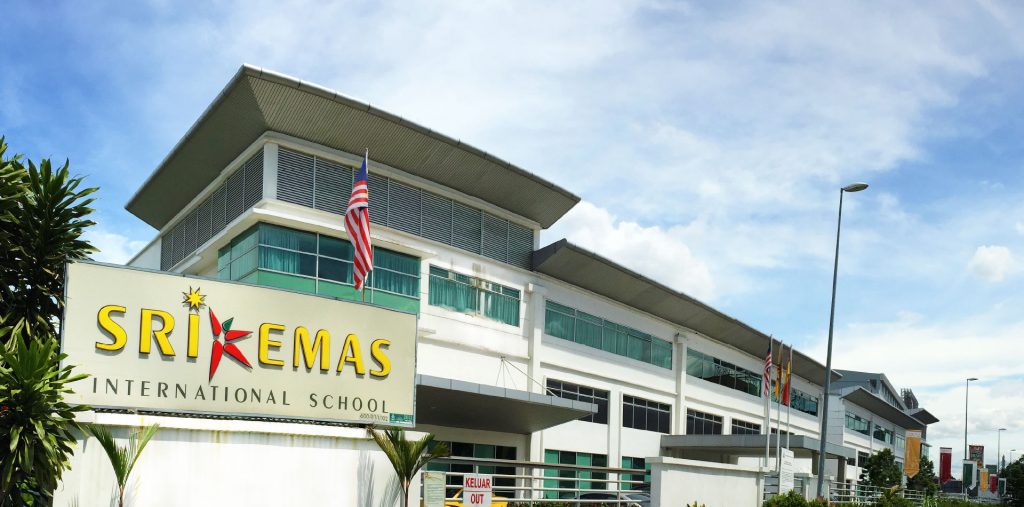 Yesterday 24th September 2019, we had delivered 5 units of double sided library shelving and 1 unit single sided library shelving to Sri Emas International school at Kuala Lumpur, Malaysia.
The school library room was fulled of library shelving with different brands, before we supply the new library racks.
Thanks to the management of school for choosing us as a supplier for this job. Our price may not cheap, but surely we are giving reasonable price with better quality.